All Articles
Posted by Seb T in blog on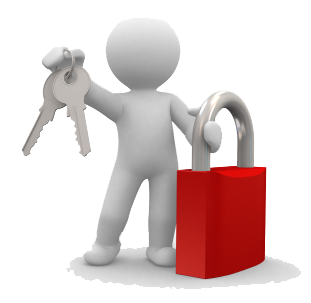 In this two-part post I discuss text-based instant messaging as a mechanism for people to achieve secure, private communication between one-another. It is my assertion that this is a basic human right and not the exclusive domain of those with a specific need for secrecy, 'something to hide' or criminal intent. One of the most basic freedoms is the ability to communicate without fear of eavesdrop from corporate, business, government or other agencies or individuals.
In part 2, I review specific software tools from this perspective, balancing simplicity, convenience and features in an attempt to find the best tool for secure messaging available today.
In this part I explain, in simple terms, how cryptography is used to secure communication in transit between sender and recipient. I contrast simple password-based encryption with the basics of public-key (or twin-key) cryptography and why it's a good thing, setting the scene for the review in part 2.
Posted by Seb T in blog on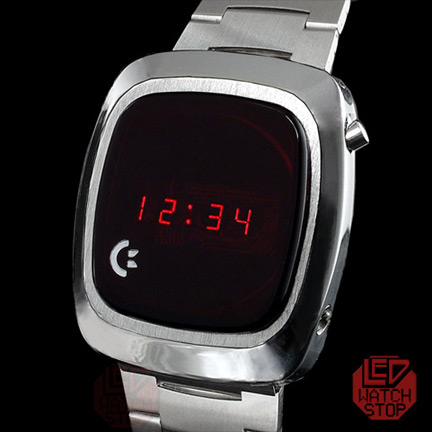 Smartwatches and other wrist-accessories for technocratic hipsters have generated plenty of excitement but poor sales. Apple have been guarded about sales figures and other manufacturers who've invested less heavily in the idea of the next 'world beating' meme see it perhaps as a loss-leader, a device to complement others in their lineup or ecosystem. Pebble, the famous Kickstarter startup, has built a successful niche product through being 'first' and device agnostic with its products, and manufacturers like Fitbit have placed emphasis on the perceived USP of a smart wrist: health & fitness. In recent days, Tag Heuer have entered the race (pun unintentional) with the first smartwatch from a marque of note and a physical quality, they hope, unrivalled in the sector.
Why then, with the excitement surrounding these devices several years ago has success been so limited? Is it another example of idea vs. reality along the lines of video-calling vs. voice-calls? I argue no, and that the answer is staggeringly simple. If I'm right, I predict the Tag Heuer device will have equally disappointing sales to its budget-conscious siblings.
The answer is battery power and default screen-off.
Posted by Seb T in news on
An overhaul of our own site has been long overdue, thanks to work for our clients always taking priority. But we finally got around to it!
Posted by Seb T in blog on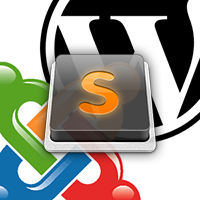 Available for Sublime Text versions 2 and 3!
Currently in development and due for release soon is our Sublime CMS extension. This plugin for the fabulous Sublime Text editor allows CMS administrators and site developers to take advantage of a professional text editing environment on Linux, Mac and Windows for working on both existing and new content within the CMS, bypassing the web-based CMS back-end.
Features of SCMS include:
Designed for site builders, web designers / developers, administrators and professional content editors. End users will typically prefer working through the familiar web-based CMS content editing environment.

Posted by Seb T in blog on

In this guide I walk through the steps I took to bring my Laravel 4 codebases bang up to date. Intended audience:

you've been focused on learning and developing Laravel 4 code for a number of months, with possibly >1 Laravel 4 codebases installed locally and in various stages of active development.
some you don't care too much about so you've hacked them around and run composer update often.
others are for more serious projects and, having broken your "carefree" L4 installs several times with composer update and other methods of staying up-to-date, you got wary and decided to stay with a particular (old) L4 codebase for a while so you could concentrate on your own work.
though you may be comfortable with git and use it for your work, your L4 installs are not tied to laravel's github repos, so git diffing and merging with remote repos may not be appropriate for you.